I ran my hand across the surface of the borderland and it was thin.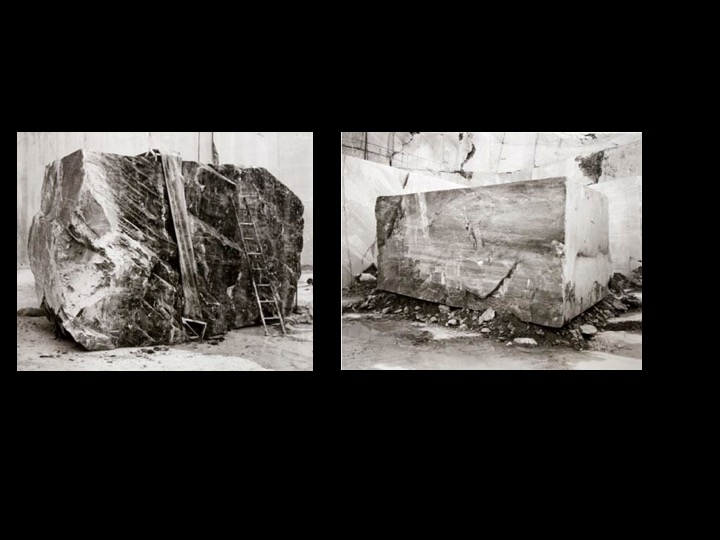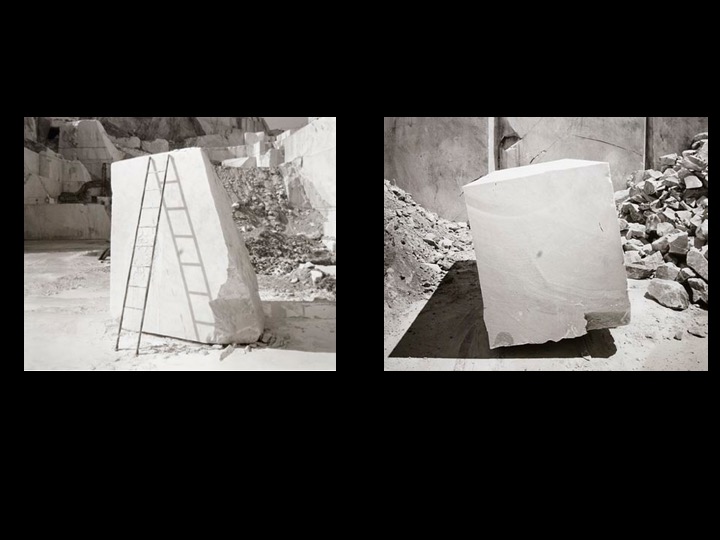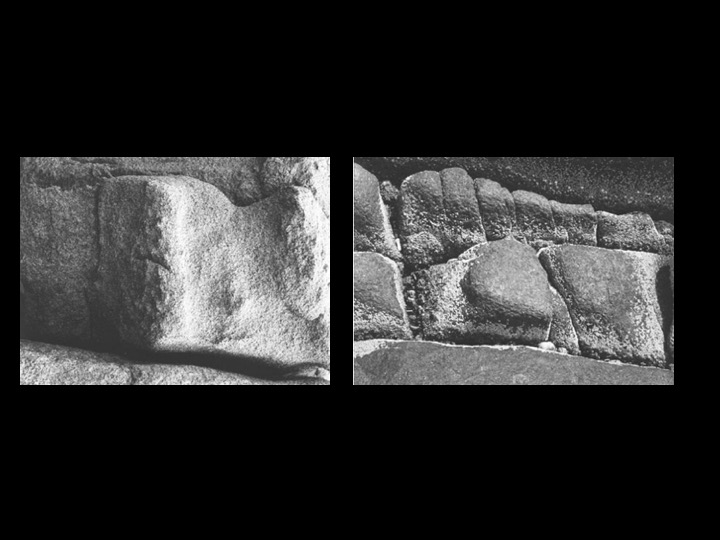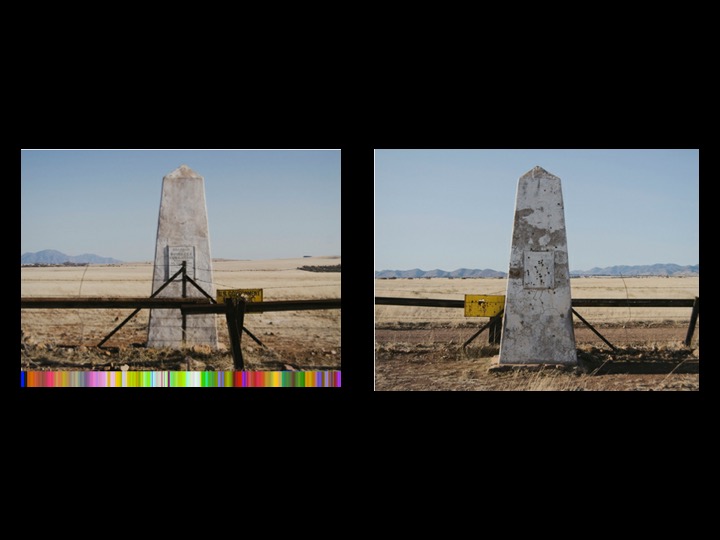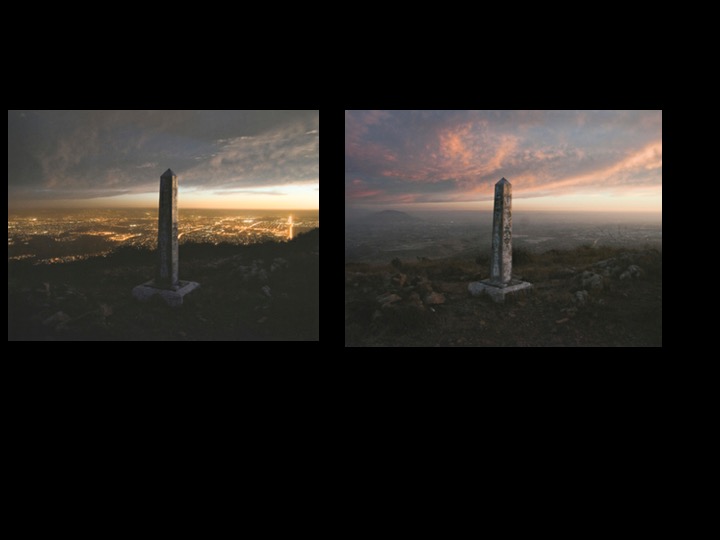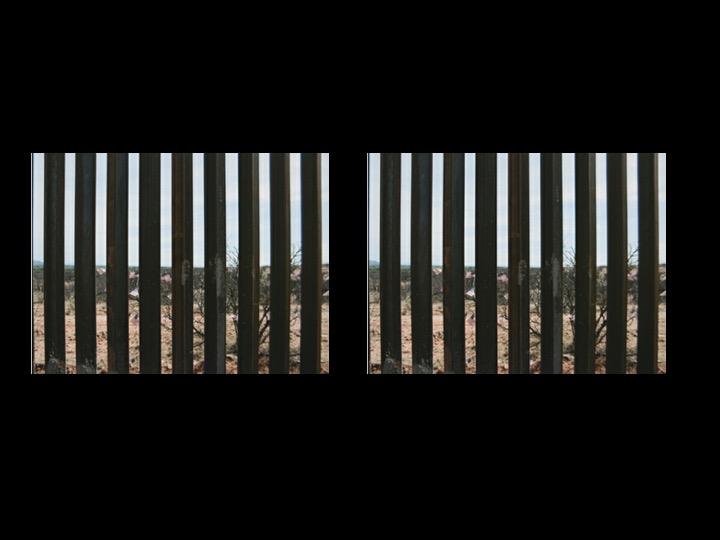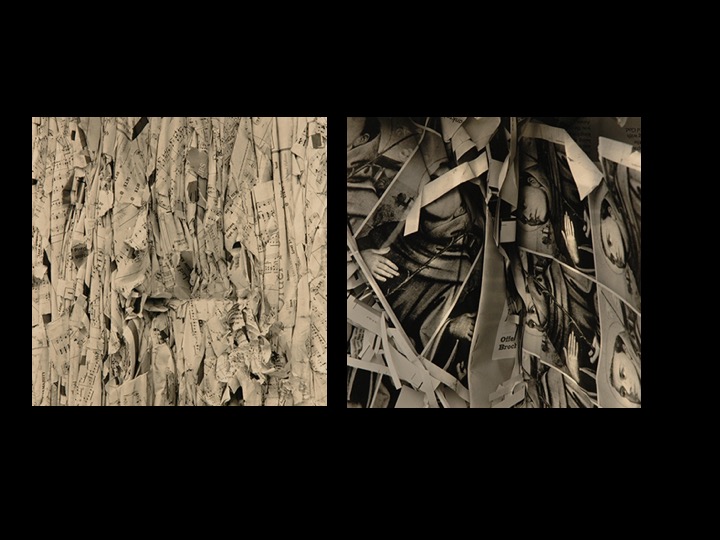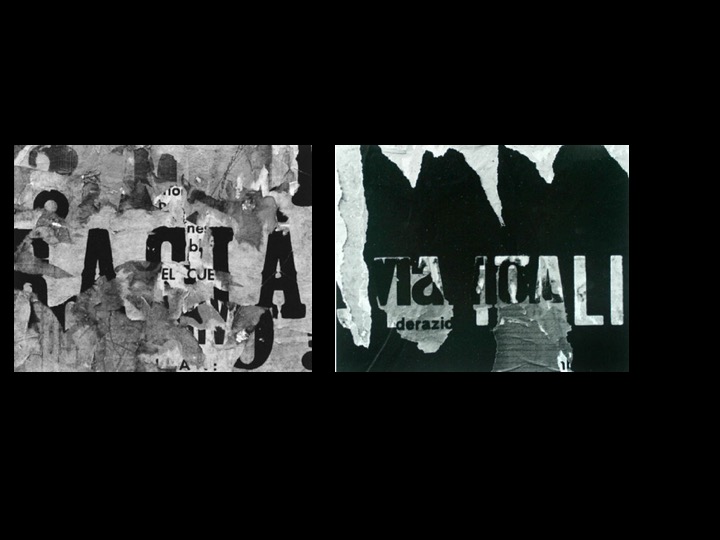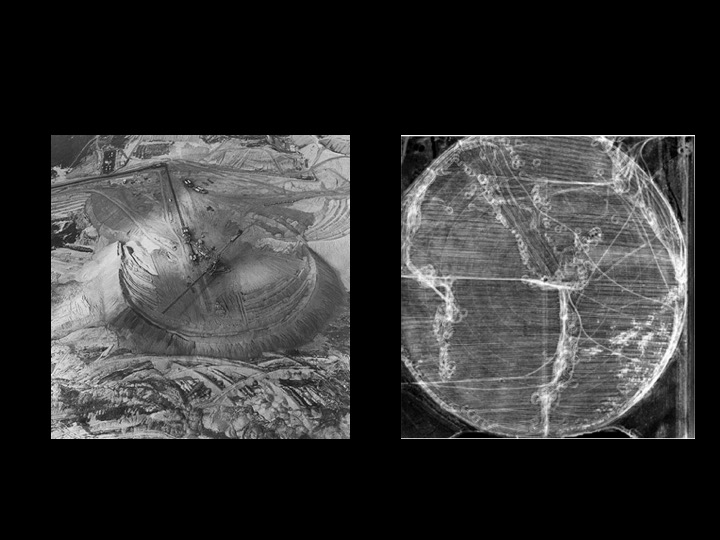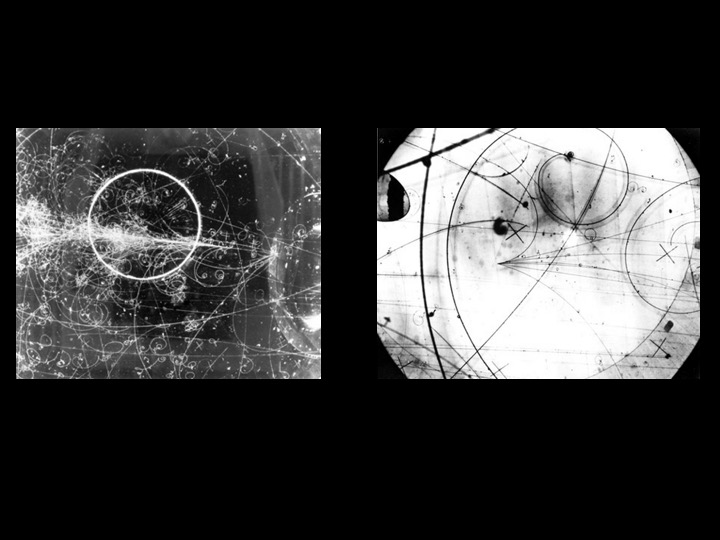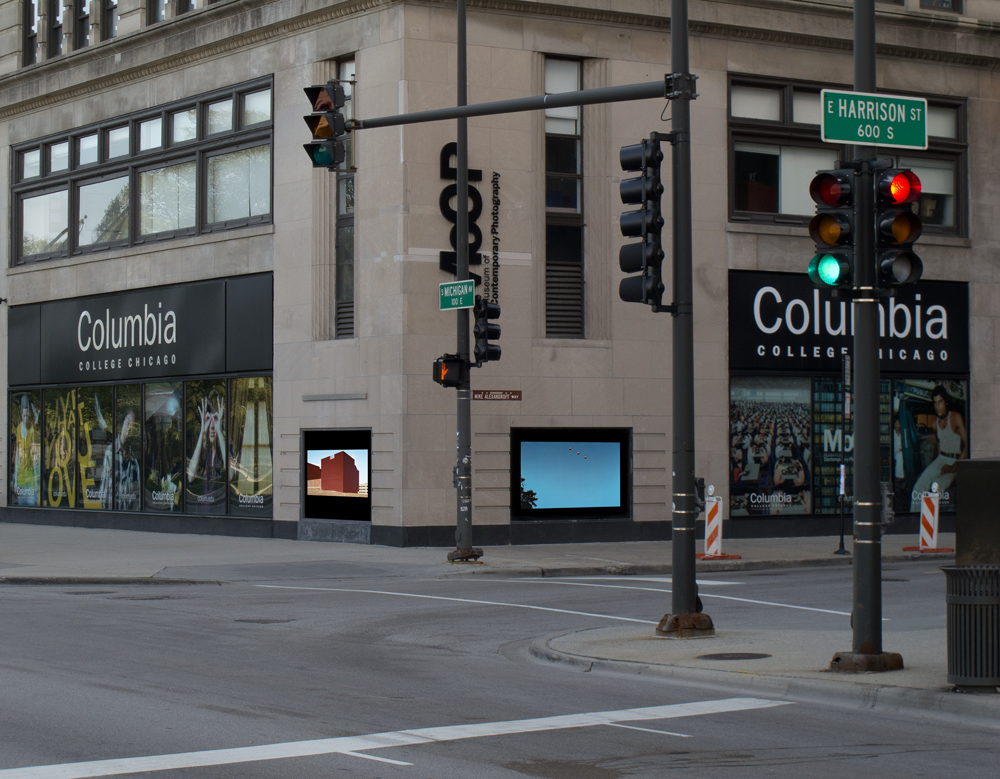 Museum of Contemporary Photography
Chicago, IL
2012

In 2012 I was invited by the artist Jan Tichy to select a series of images from the archive of the Museum of Contemporary Photography in Chicago that would be displayed on 2 monitors on the outside of their gallery on the campus of Columbia College. I chose 20 images and titled this collection, I ran my hand across the surface of the borderland and it was thin. The following text described the logic of this grouping:

This group of images from the Museum of Contemporary Photography maps out a particular territory of space that exists at a borderland. At the center of this group is David Taylor's examination of the border between the United States and Mexico. Taylor photographed a number of border monuments, white stone obelisks erected in the 1890s. These silent guardians of a politically loaded space function as symbols of an untamable frontier. They also point to the absurdity of essentialized divisions when it comes to nationalism in an age of neoliberalism and globalization. These stones also function at another borderland, between the perception of landscape's purity and the ravages of human intervention. Emmet Gowin's photographs of strip mines and large-scale agribusiness powerfully evoke this tension. John Willis observes heaps of recycled paper and Aaron Siskind shows us the peeling detritus of layered broadsides. Both evoke the layers of matter that culture leaves in its wake. Finally, William Wylie's images display large chunks of Carrara marble that have been carved away from the earth. They, like many images in this group, tip themselves toward another borderland – the picture plane. The surface of an image, much like a fence between nations, is permeable and open, especially in the context of the public sphere.